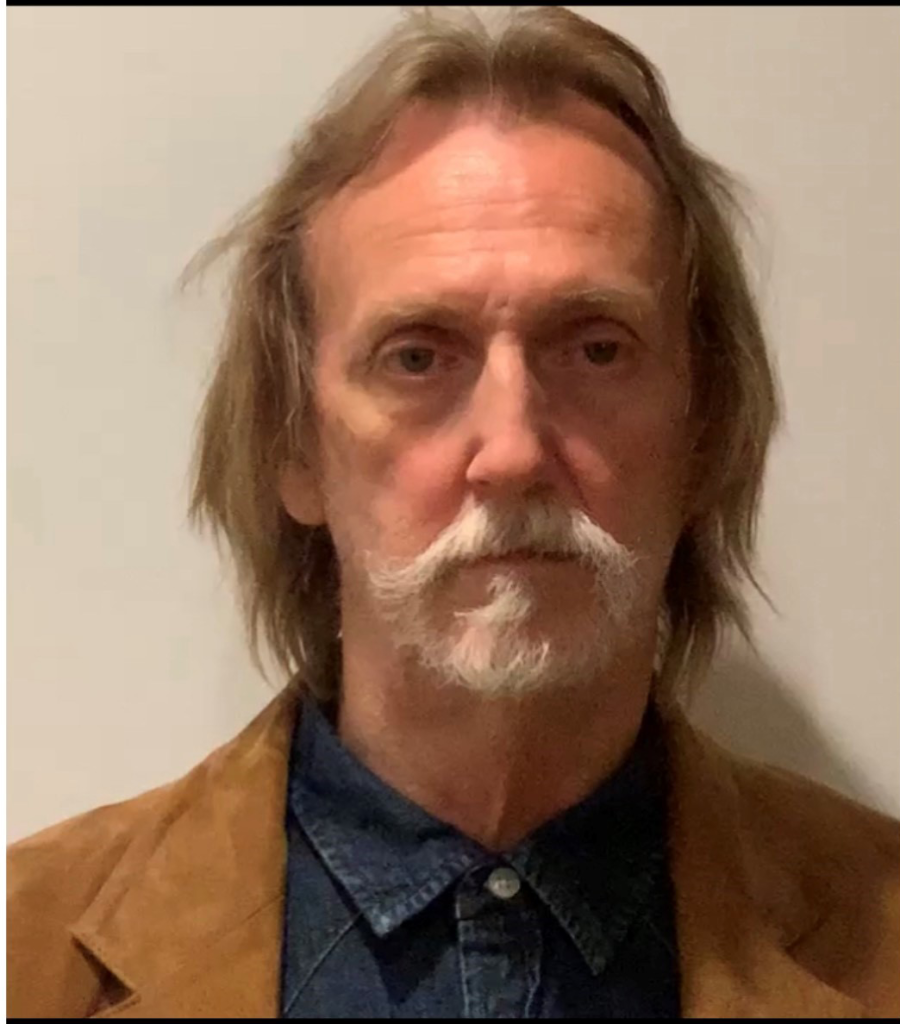 Kevin' Statement/Solutions
We need a Vice President that has the time and experience to devote working for the New York members and the union as a whole. The AMPTP can well afford a substantial increase in pay for our members as well as a generous increase in streaming residuals. The producers' contributions to P&H; must be negotiated higher immediately in the current negotiations. With generous NYS tax credits funding a substantial portion of production, there is no excuse not to pay members a considerable increase in pay, residuals and a substantial increase in employer P&H; contributions.
I find it unconscionable that Drescher & Knights parties (USAN/UFS) knew for a decade that the Health Plan was underfunded and did not demand increased employer contributions.
It's unforgivable. They consistently negotiated multiple weak contracts while simultaneously using union funds to finance a disinformation campaign alluding to "Historic Gains" and healthy P&H.;
Think about that! They Lied! All in order to remain in power! Over the course of the last decade, I would estimate Drescher & Knights parties (USAN/UFS) has spent well over a million dollars of union money on postcard mailings to gaslight the members into voting for their damaging contracts.
It's time for TRANSPARENCY! Members need to be given the truth!
After all, it's your Union!
Enough is enough!
You must vote in this election and vote out the entire disingenuous USAN/UFS slate.
I'm Kevin Cannon and I'd be honored to lead SAG-AFTRA NY for the members and not our employers.